Hey Athletes - we have everything you need to live your best Equestrian Athletics life! Whether you're shopping for others or adding to your wish-list, we have everything you need for holiday shopping.
---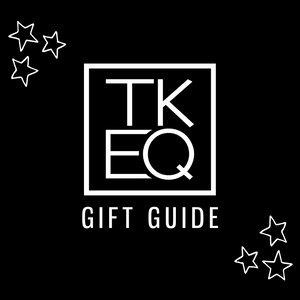 Whether you're shopping for others or yourself, TKEQ has everything you need this gift-giving season! From best selling cozy Sweatshirts to gifts for your equine-friend, we have holiday shopping on lock.
---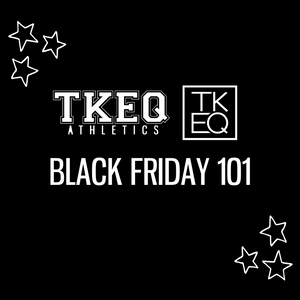 It's Black Friday time, ladies! TKEQ's biggest sale of the year – you seriously cannot miss this. On Monday November 25th at 1pm MST, all of our Black Friday deals will go live. You can expect amazing perks, site-wide.
---
It's a tale as old as time, a young girl falls in love with horses and dreams of riding and ribbons. Unfortunately, not every story unfolds like a Disney movie and life's challenges sometimes put our dreams on hold.  Luckily for Ari, a spunky pony named Odie came into her life at the right time. Their journey has been filled with both highs and lows but most importantly a love to last a lifetime. To all the girls who thought their horse dreams were a childhood fantasy, I hope this tale will bring you inspiration. Name: Ari Mason Home Base: Massacheusetts, USA...
---
As I have a soft spot for adorable minis, I couldn't help by fall in love with Hughie! He is a crowd favourite at BreyerFest, working his magic to earn a treat or two from his many fans. When competing with his teenage owner/trainer Megan, he is a rock star with an impressive resume of wins and championships. Here is more about Megan and her journey: Name:  Megan Postletheweight Home Base: Evansville, Indiana USA Discipline: Eventing, All-around English, All-around Western, Miniature Horses Horses: Nitro, I'm Not Decalf (Spencer), Dupree's Lucky Clover (Clover), TWF's Moonlight Playboy (Hughie) and HLL Divinity's Fifty Shades of Bay...